Current situation and News
I now have 5 paintings available for rental from the Artothèque in Nay :
22, chemin de la Minoterie · 64800 NAY
Tél. 05 59 13 91 42
Open Thurs. to Sun. from 2pm to 6pm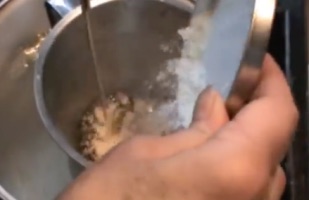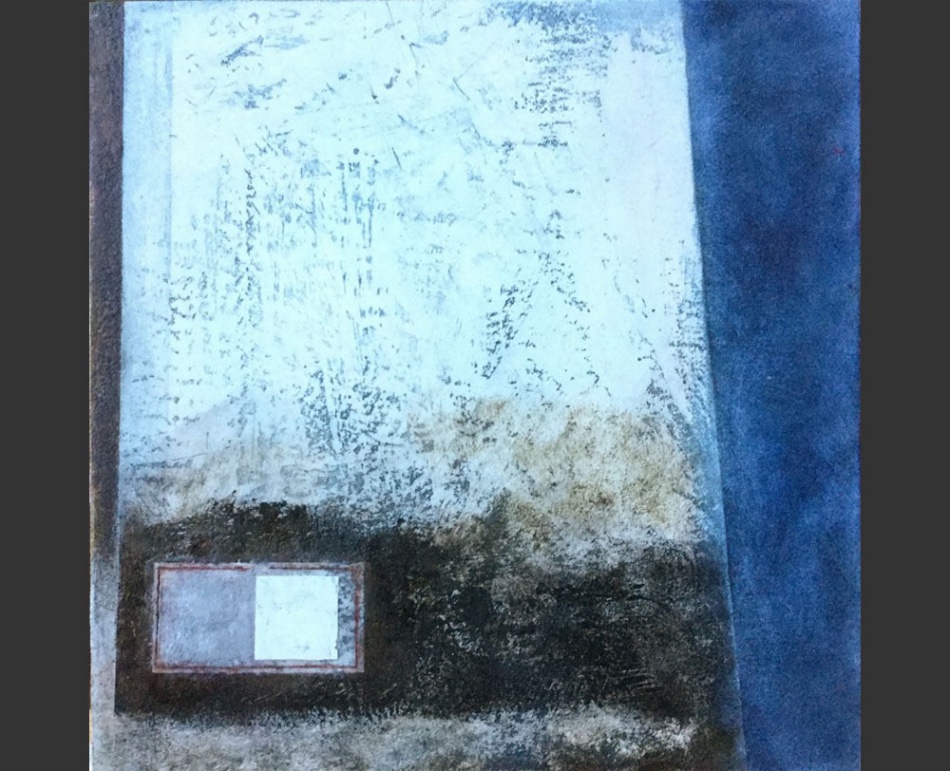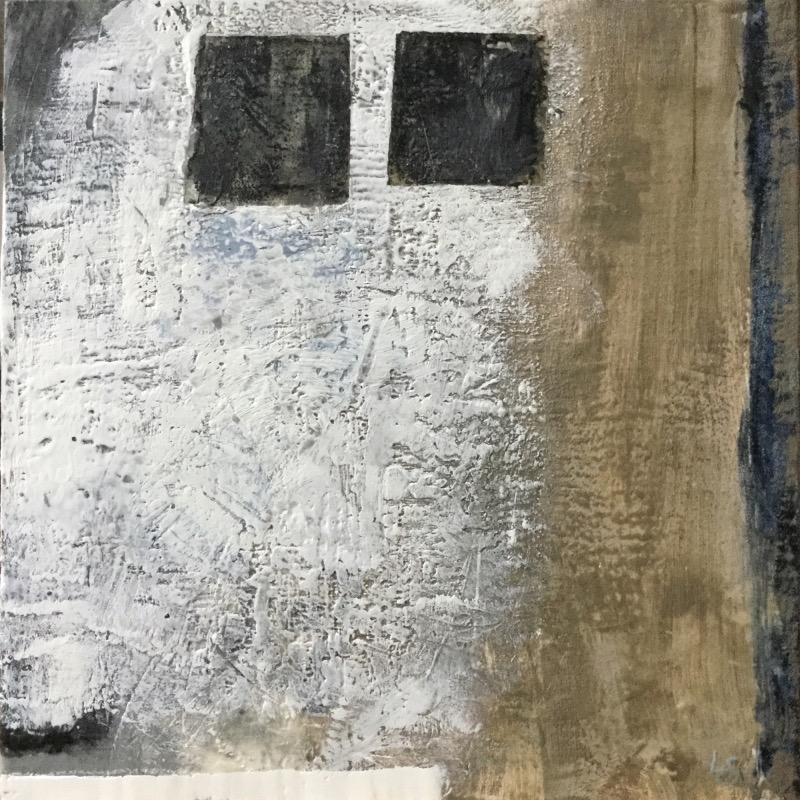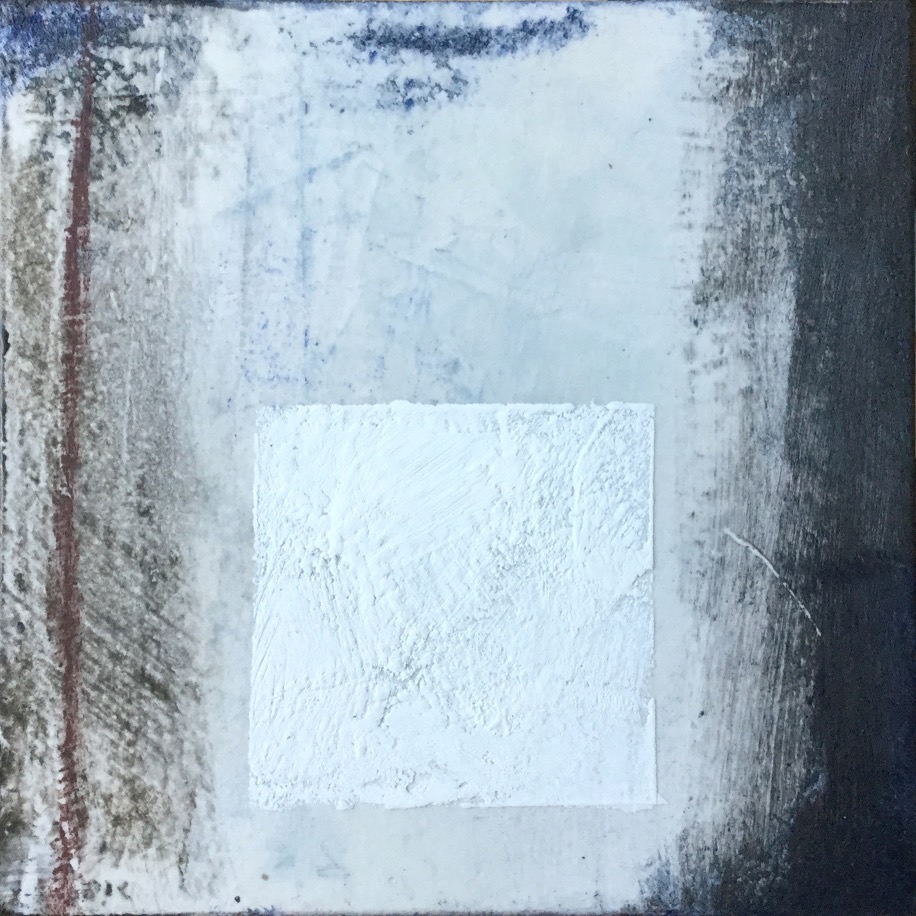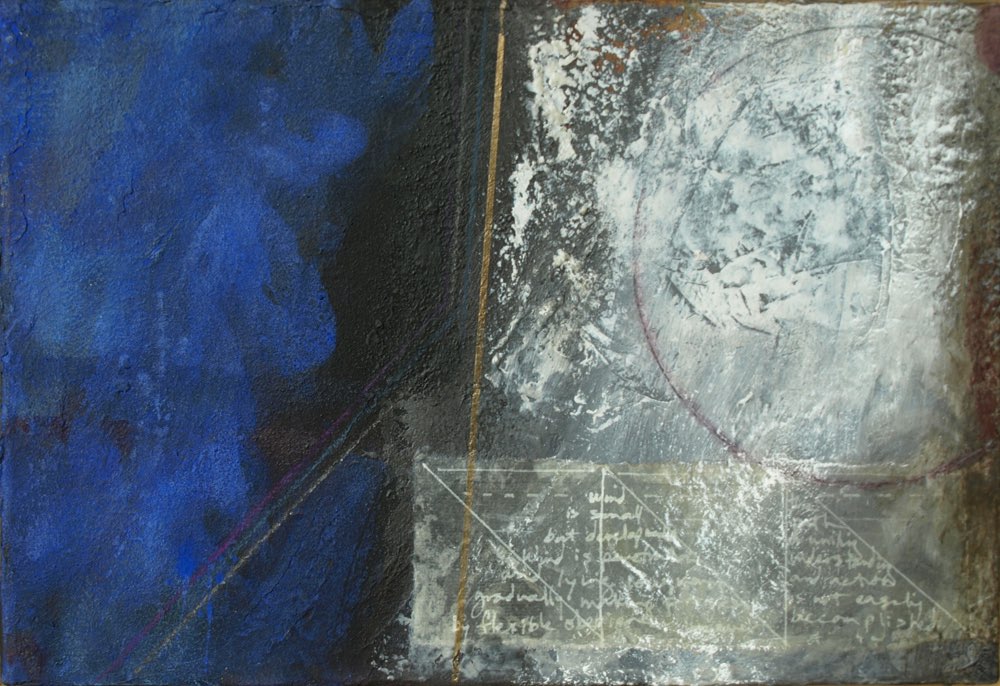 After ONE - V I felt a slight burn out with shows.
Fed up with looking for more, and too broke to enroll for all the invitations to Art Fairs.
It happens. I needed to go back to the essentials, an artist needs to work, to discover, and create!
But now I have a serries on color, that I would like to show somewhere ... but where?