Current situation and News
I now have 5 different paintings available for rental from the Artothèque in Nay :
22, chemin de la Minoterie · 64800 NAY
Tél. 05 59 13 91 42
Open Thurs. to Sun. from 2pm to 6pm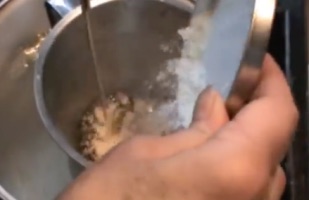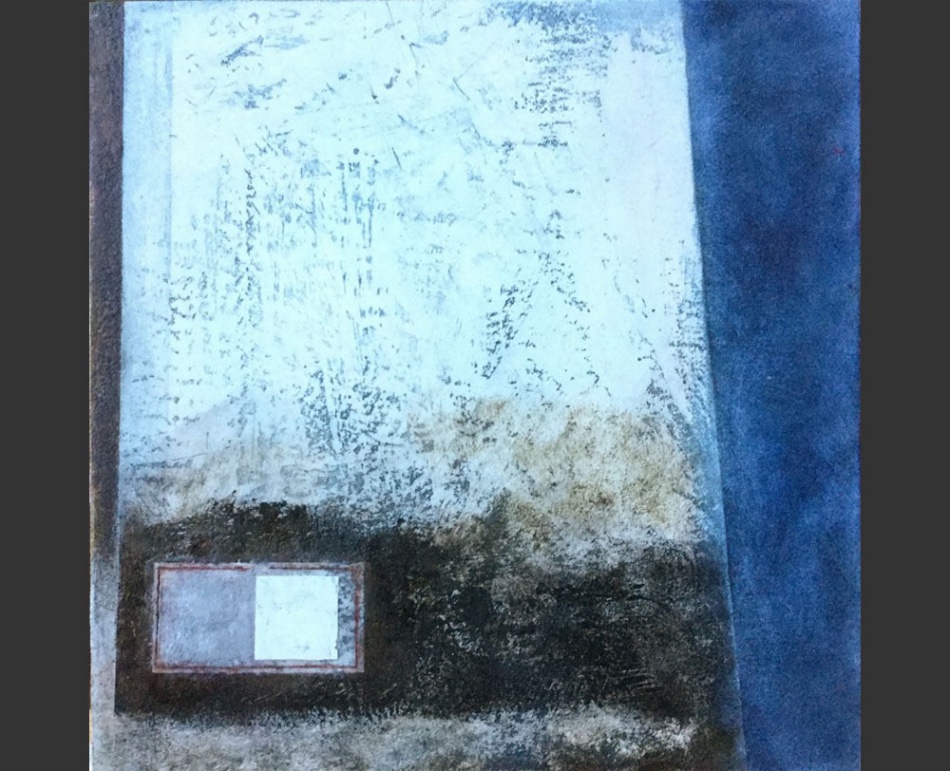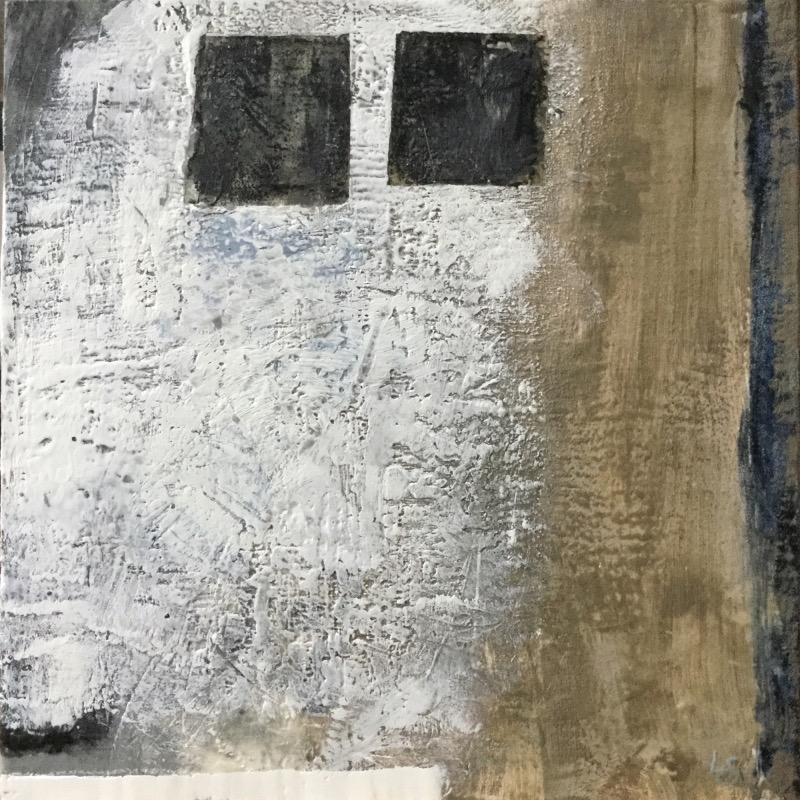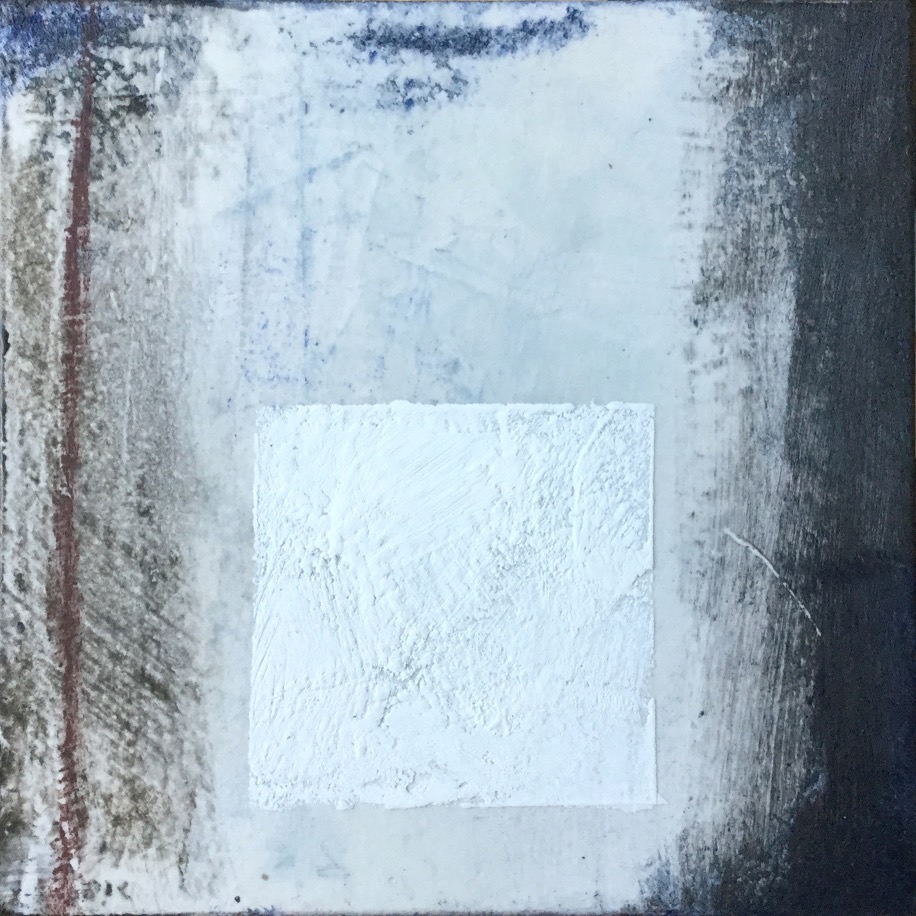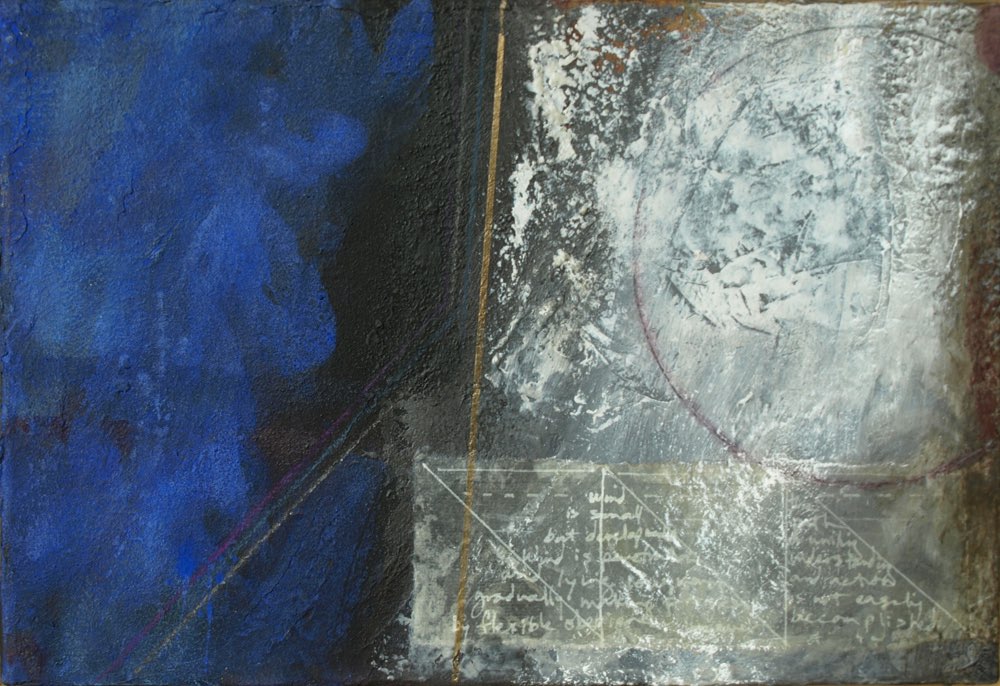 I will be showing at La Minoterie int their annual "Cadeaux d'Artistes" show.