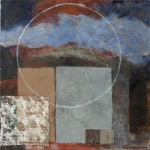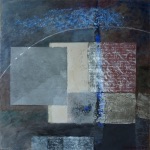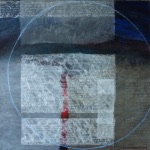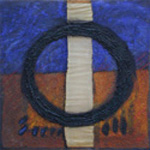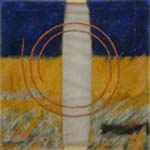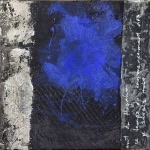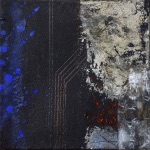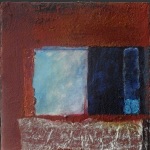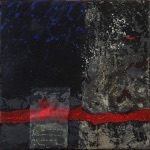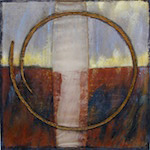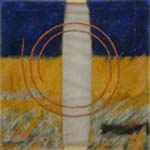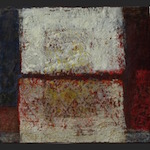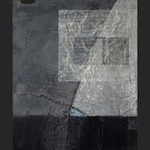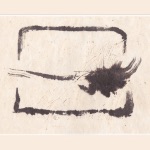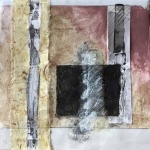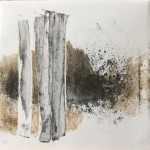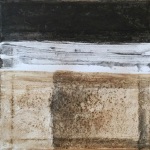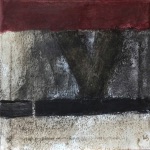 Here are four galleries, with work grouped by theme.
These include three that I did for a show in Barcelona. They are all mixed media on canvas, and are inspired by reflexions on the relation between the pyramids and the golden section. There is also the Earth-Sky Series.
The Hogan Series, and ...
This gallery has selected abstract paintings. They often have some geometrical inspirations. Some are now in private collections, but some are still available.